Hats are known to be a highly wanted piece of clothing during the cold season, when rain, snow and wind forces men to protect the head from these elements; but this time beanies, caps and hats are also becoming fashion accessories that you can not miss, a trend that could stomp this season.
Hats were widely seen in the fashion runways adding a touch of youth to casual wear, while in others elegance to complete business outfits.
Most of them wear beanies with casual clothes, others have added them to their sports activities and a few ultra modern and trend setters even dare to wear them at formal events with suit and tie.
DKNY
G-STAR - PERRY ELLIS
BAND OF OUTSIDERS - CORNELIANI
$30 Buy now at
DrJays.com
$24.90 Buy now at
Express.com
The Blends Beanie by DGK
features: One size fits most Knit exterior, with hounds-tooth print. Fold over headband, with logo on front. Limited stretch. $17 Buy now at
DrJays.com
Men's Waffle Knit Beanie.
This waffle knit men's hat by Covington sports a cool look and a pleasant texture that works well at keeping him warm. $9 Buy now at
Sears.com
CORNELIANI - RALPH LAUREN
Y-3 - DOLCE & GABBANA
Designers seem reluctant to accept this American trend thus only few accept to acknowledge this hat as a must-have of modern men.
CALVIN KLEIN - Y-3
Sold Out!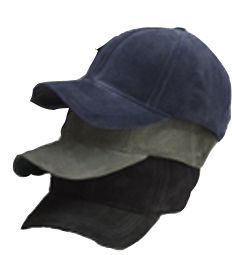 Designer DSQUARED2 for example, featured a cowboy hat mixed with leather and achieved a classic western look, but with a very modern touch. On the other hand, LANVIN chose fedora hats with medium size brims, thus achieving an intriguing look of the late 1920's Al Capone era. MISSONI meanwhile opted for medium size downwards-sloping brim hat, pretty much like a bucket hat, only good to fit modern men with an attitude.
SALVATORE FERRAGAMO
LANVIN
DIOR - DSQUARED2
ETRO - CORNELIANI
DOLCE & GABBANA - G-STAR
MISSONI
TOMMY HILFIGER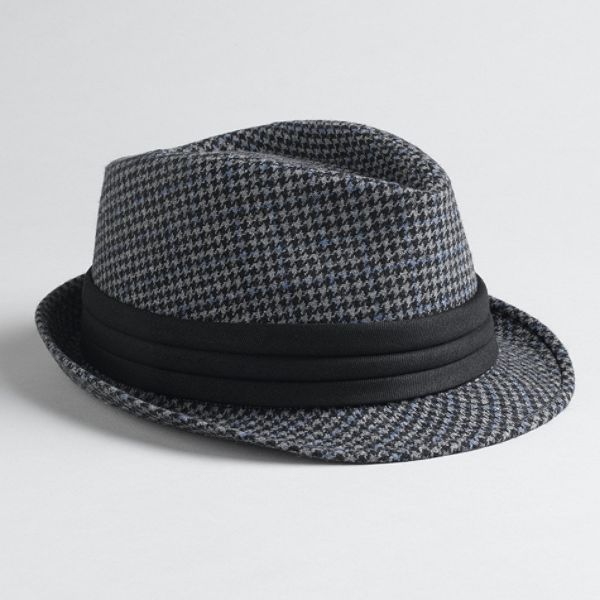 Structure Men's Tweed Fadora
. Men's hats. Pre-formed. Short brim. Material: Cotton blend.
$16.99 Buy now at
Sears.com
From head protection to fashion accessory; hats have gone a long way in the history of menswear. This season, wear them with pride!