Although ties are considered 'accessories' in menswear, their presence in men's activities increases season after season.
Business men, dignitaries, office employees and now even sport couches are wearing them, without forgetting the various special events like weddings, love dates and even the always unwanted funeral ceremonies on which ties are always present; thus ties become a must-have accessory for men.
Whatever the reason you have to wear it, consider these suggestions that the fashion designers created for this season.
BAND OF OUTSIDERS - DKNY
GUCCI - SALVATORE FERRAGAMO
MOSCHINO - PERRY ELLIS
D&G - BAND OF OUTSIDERS
CORNELIANI
ETRO - MOSCHINO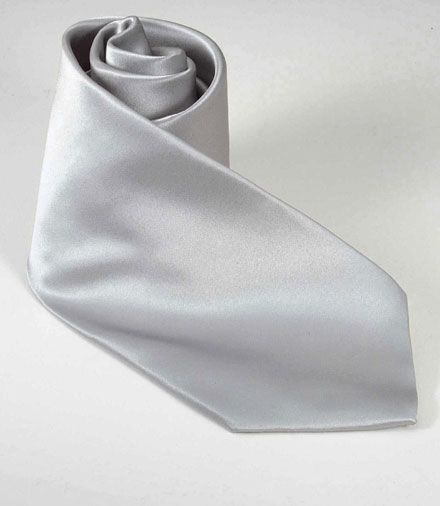 Silver Formal Tie. 100% silk satin.
$59.50 Buy Now at
JosBank.com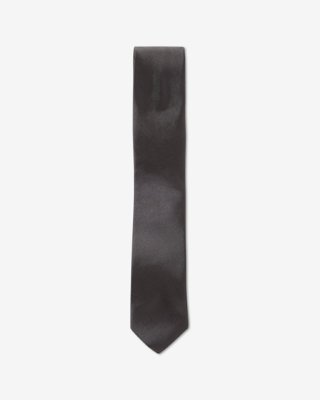 Skinny Silk Tie - SILVER. Ultra-modern style starts with the skinny tie. This must-have look is fresh and fearless. 100% Silk. 2" wide.
$39.90 Buy Now at
Express.com
$39.90 Buy Now at
Express.com
Textured Dots Pre-Tied Silk Bow Tie. Woven 100% Silk. Made In Italy.
$19.95 Buy Now at
PaulFredrick.com
Satin Pre-Tied Bow Tie in Silver Color.
Faulkner Bow Tie in Red Grosgrain Woven Silk. By Beau Ties Ltd of Vermont.
$70 Buy Now at
BeauTiesLtd.com
Bird Dog bow tie in brown silk. By Beau Ties Ltd of Vermont.