FASHION GIFTS
UNDER $10
FOR MEN
Business Name Card Holder Aluminum Case by Tapp Collections
$5.49 at
Amazon.com
Black Leatherette Tie Case / Holder
$5.95 at
Amazon.com
Dickies Men's 35mm Reversible Belt - Size 44. Also available sizes 32-42.
$7.07 at
Amazon.com
Drakkar Noir Cologne for Men by Guy Laroche. 0.17 oz EDT.
$9.98 at
Perfume.com
Axe Special Edition 4 Piece Gift Set - Phoenix
$9.99 at
Target.com
FASHION GIFTS
UNDER $10
FOR WOMEN
Black bebe Logo Mug - WEB EXCLUSIVE
$8 at
bebe.com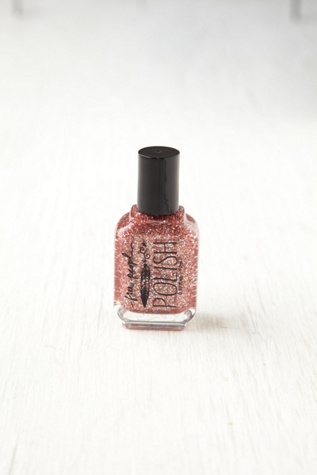 Amarige Mariage Perfume for Women by Givenchy
$9.98 at
Perfume.com
Woman Within Plus Size Arm-warmer Gloves
$9.99 at
Roamans
Women's Love Express Bubbles Duo
$10 at
Express
DON'T KNOW WHAT'S THE PERFECT GIFT FOR HIM / HER?
LET THEM DECIDE...WITH THE PERFECT GIFT CARD
Choose your favorite eStore here...just click it!